Do Fillers make your Face look Fat? Get all your Answers Here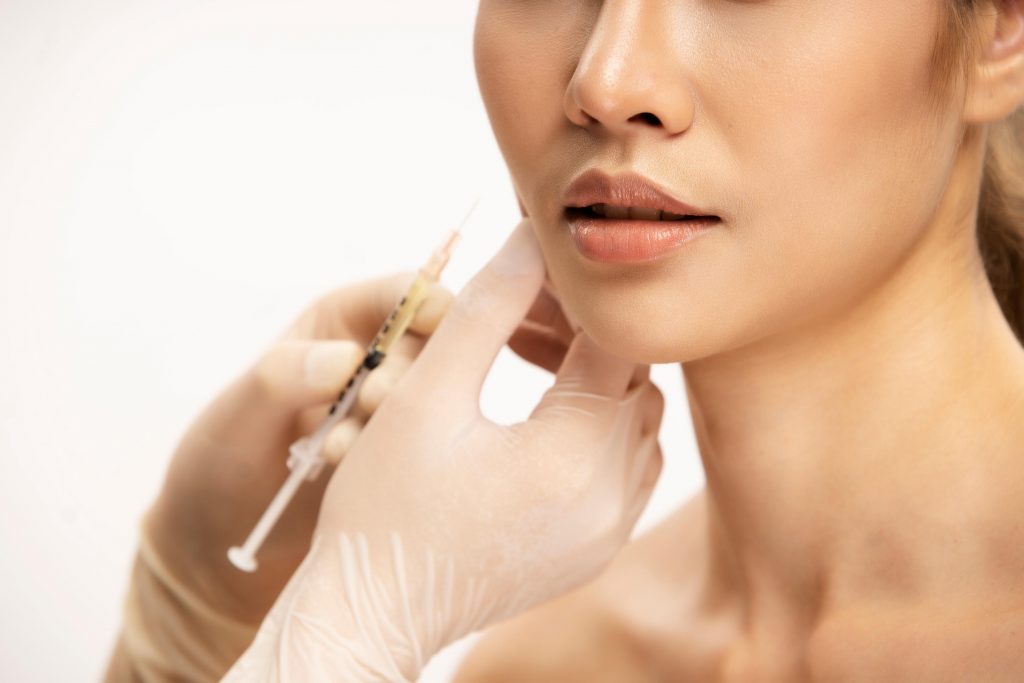 Are you looking to reduce wrinkles and enjoy younger-looking skin? Nowadays, aesthetic treatments like fillers utilise the latest technology with materials commonly found in the body, such as hyaluronic acid.
Hyaluronic acid injectables work by attracting water molecules, which causes a plumped-up effect that reduces the look of fine lines.
What are Dermal Fillers composed of?
Hyaluronic acid is a powerful humectant, which can retain over 1000 times its weight in water. Often used in skincare products for its moisturizing properties, HA is also incorporated in dermal fillers in gel form. Once they are injected, they add volume to the area. Skin boosters with HA are less viscous and spread under the skin for deep hydration. These fillers are of higher viscosity and can resist pressure to provide a structural difference.
Microneedle injections deposit hyaluronic acid fillers directly to your problem areas, bound in a gel carrier, which helps to hold it in place – wherever it's injected.
This provides a bouncy and supple look, for a youthful facial appearance that makes your skin look volumized and healthy!
Depending on the kind of look you desire, doctors can inject fillers to your different facial areas and make you look rejuvenated by replacing volume loss.
Do Fillers Make Your Face Look Fat?
Whilst fillers aim to replace volume loss associated with ageing; the aim is to achieve a more aesthetically pleasing appearance. In some ways, adding volume can correct bony features and make you look 'fatter,' but this is the desired effect in this case.
However, 'overfilled' faces or wrong placement of fillers can lead to unnatural appearance and make you look fat. It is therefore essential to discuss your expected outcome and make sure you look for an experienced doctor who uses appropriate techniques and products to achieve your desired result.
Who Is Suitable for Fillers?
Anyone in their late 20's or older can opt for this treatment; however, those who are smokers can opt for fillers at a younger age as well. If you choose to have injectables at a younger age, you will require less product than if you wait until your mid-50s. Facial fat pads also become more noticeable with age and lead to saggy cheeks.
Your body starts to lose bone and collagen around age 26; hence it's a good idea to start on fillers early.
Plumping up your lips, adding volume to cheeks, and sculpting your chin with different types of fillers on various injection sites have now become as commonplace as teeth whitening and hair treatments, and this is a trend that is likely to continue!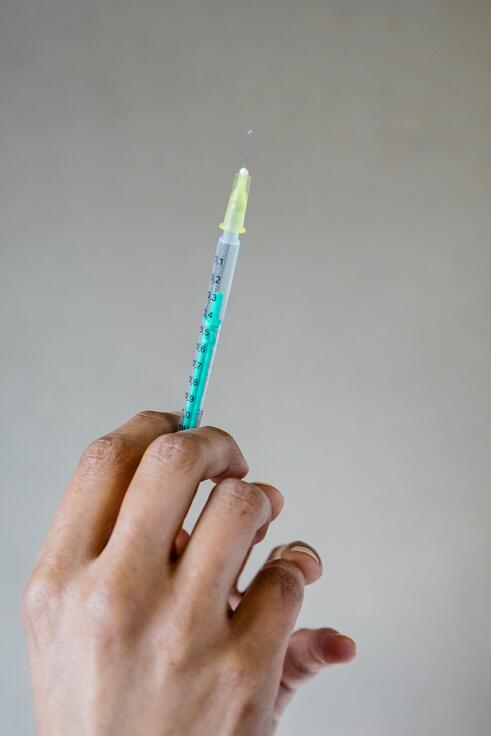 For Facial Features' Augmentation:
Avoid risks of surgical intervention
Avoid cheaper alternatives
Correct facial features such as flat nose bridge, cleft chin, no cheekbone, retracted chin.
For Volume Loss:
Lip filler is standard for caucasians
Patients with an increased rate of fat loss
Lipoatrophy – related to HIV, smoking, genetics
Who Should Avoid Fillers?
It is a very safe procedure, so there's no cause for worry.
The major contraindications to the use of a filler are as follows: active infection near the site of injection, a known allergy/hypersensitivity to the material or to the lidocaine mixed in the syringe of the filler
Pregnant women, as there isn't enough evidence to support that fillers are safe to use during pregnancy.
Those on anti-inflammatory or blood-thinning medication (unless absolutely necessary) for at least two weeks before the treatment, as this increases chances of bruising.
Those taking natural supplements such as fish oil, vitamin e, garlic, and ginseng (as these tend to have a blood-thinning effect) should inform their doctor in advance.
What are the Popular Brands?
Juvederm, Restylane, and Teosyal are some of the popular hyaluronic-acid based dermal fillers, which help smooth out wrinkles and plump up lips and cheeks. With improved technology, HA fillers can last up to 24 months!!
Other well-known brands include Radiesse, Perlane, Princess (Saypha), and Stylage.
Benefits of Restylane and Teosyal:
Smooth out skin and lock in moisture
Build up collagen production to firm up skin
Brighten and lighten your skin tone
Temporary redness and pinpricks may show up on the skin as side effects after the treatment, but the end result is glowing, radiant, and bouncy skin. Both are approved by the FDA, and a Teosel or Restylane Lyft will definitely help in restoring the lost appearance of your skin.
How Long Do Facial Fillers Last?
Everyone has a unique skin type; however, results usually last between 6-12 months. Further research also shows that hyaluronic acid and collagen regeneration can lead to a plumped-up visage for as long as 24 months.
Why Choose Nuffield Aesthetics?
Our medical-grade treatments are personalised according to your specific skin concerns. We provide targeted aesthetic treatments, which are based on the needs of our patients. Our clients can be assured that their safety is our priority, and our procedures are designed to help them achieve their desired results.
Backed by innovations, our non-invasive aesthetic procedures are designed for both men and women to enhance their looks from top to bottom.
If you seek reliable aesthetic treatments delivered by accredited and board-certified doctors, look no further! Gone are the days when one had to travel to Los Angeles or New York City for aesthetic treatments.
Feel free to reach out to us if you have any further questions.